6 Week Online Slim Down Course
Starts on Monday
16th January
Equipment Needed:
Mat, Resistance Band, Kettlebell/Dumbbells

What's Included Weekly?
* 4 x Pre-Recorded WORKOUTS
(4 x Cardio/Tone & 1 Stretch Workout)
* RECIPE BOOK (30 + Recipes)
Breakfast, Lunch, Dinner & HEALTHY SNACKS
(Weekly Shopping List & Meal Plans)

Class Times & Dates Are
Subject To Change

Course is run on a private Facebook group.

All Fitness levels welcome, Men and Women!!!

Cost is €85 and can be paid via Paypal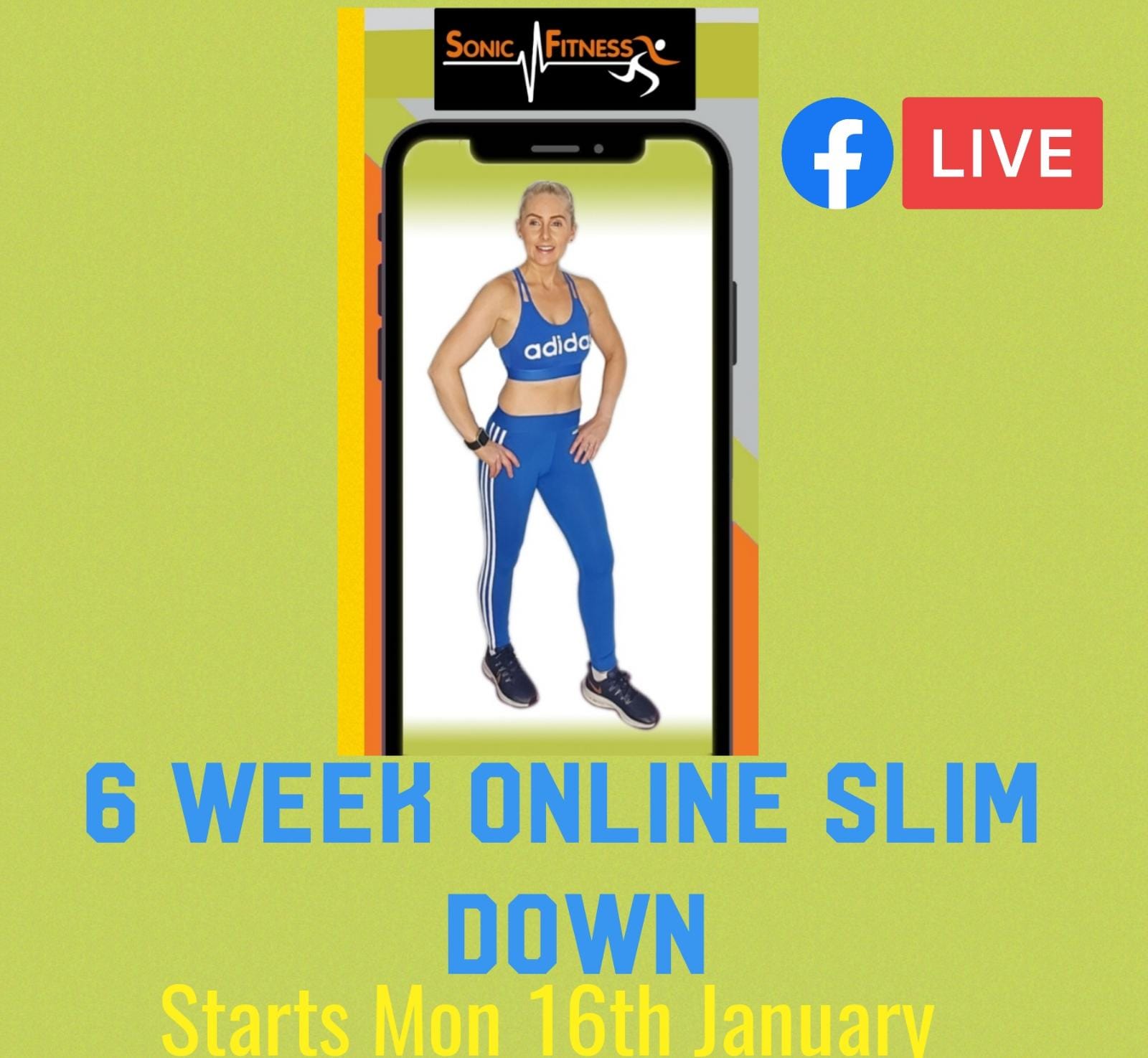 1-2-1 Personal Training (PT)
Small Group - 2-4 people
All clients must attend a consultation prior to their first session. The consultation entails Health Screening, Health Questionnaire, Measurements, Weight and Body Fat, Goal setting.
Included in your PT Experience:


Exercise Programme Plan
Healthy Eating Plan
1 or 2 Weekly PT workouts with Eithne -
45 minutes or 1 hour workouts available
Whats app private support group for daily check ins (Between Eithne & Client - no one else in the group)
Recipe Books
All Fitness Levels are welcome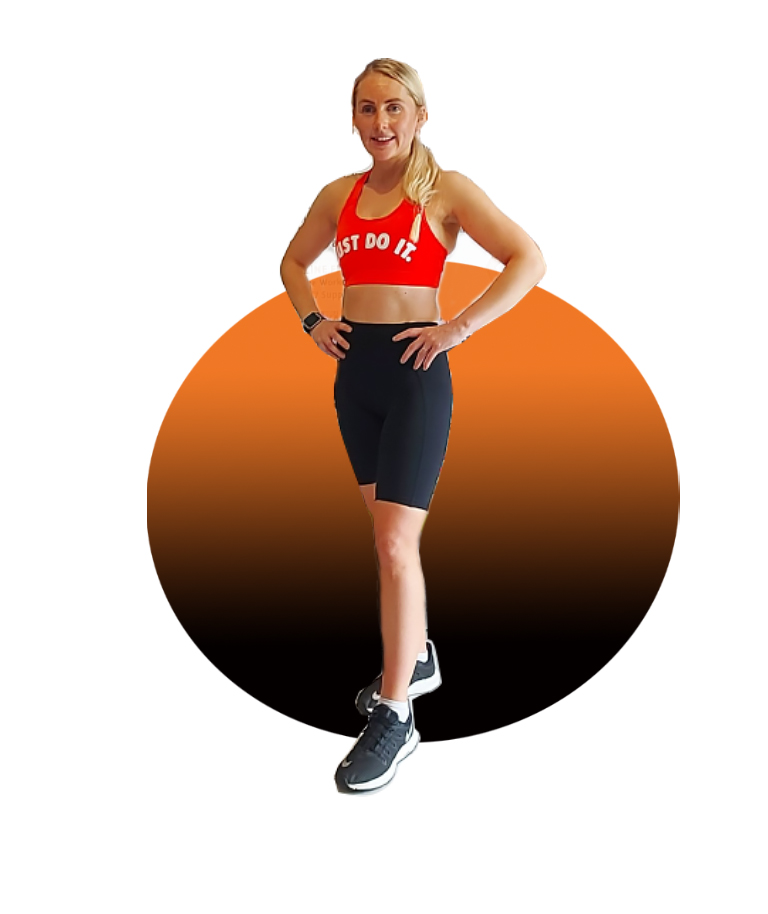 Contact Me Today
Fitness Classes
Eithne offers a range of Fitness Classes to suit everyone's needs and Fitness levels.
Step Aerobics

Aerobics

Stability Ball Kettlebells Spinning

Circuit Training

HIIT Zumba

TABATA & Lots More
Contact Me Today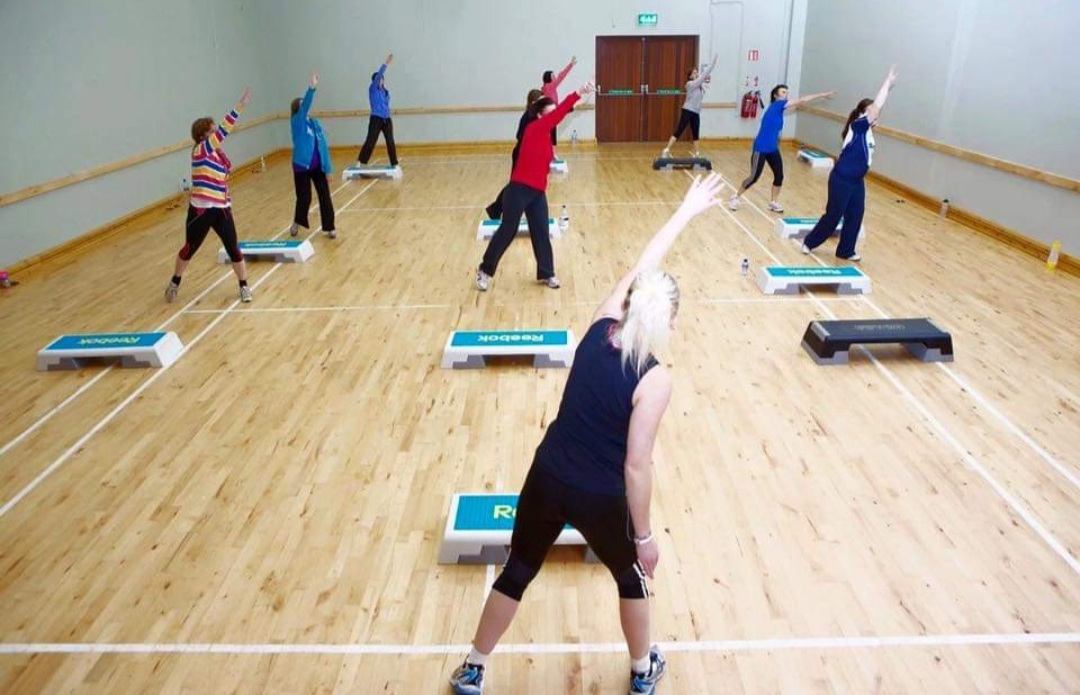 4 Week Online
Fitness Classes
5 - 7 Classes a week
Live Classes & Pre Recorded
Classes & these classes are run
on a Private Facebook Group.
Class Schedule: Monday: LIVE 7am Rise & Shine Class (30 mins) Tuesday: LIVE 1pm TABATA (45 mins) Wednesday: LIVE 7.30pm Spinning Class (30 mins) Thursday: LIVE 10.30am Kettlebells Class(45 mins) Friday: LIVE 1pm Core Class Saturday: Circuit Training (45 mins) Sunday: Stability Ball class (30 mins) Both Saturday & Sunday classes are recorded classes and will be uploaded onto the Facebook Support Group at the weekend.
Class Times & Dates Are Subject To Change

All Fitness levels welcome you take each class at your own pace!! A Screening form will need to be filled in before you start these online classes.
Cost is €65 and can be paid via paypal.

6 Week Online Courses
2 Live Workouts a week & 2 Pre Recorded workouts all at 7pm.

2 x 45 minute LIVE Cardio Workouts are Tuesday and Thursday

2 x 30 minute Workouts on Wed (Core) and one on Friday (different class each week)
If you can't do them Live you can catch up on any class at any stage and as many times as you want each week. All classes will be uploaded to the Facebook group after each Live Class. The course is run on a private Facebook group.
Cost is €85 and can be paid via paypal.

Weekly Meal plans (Breakfast, Lunch, Dinner & Healthy tasty Snacks) Different Plan each week.
Weekly Shopping list
Recipe Books for all Meals and Snacks
Weekly one to one check in with all members via text
24/7 support for all members over the 6 week duration
Blank meal plans (if you dont want to follow my weekly meal plans you can do up your own)

All Fitness levels are welcome, you can do each workout at your low level. A Screening form will need to be filled in before you can start the course. Cost is €85 for the 6 weeks and can be paid via PayPal.
Fitness for Adults & Children in Tipperary